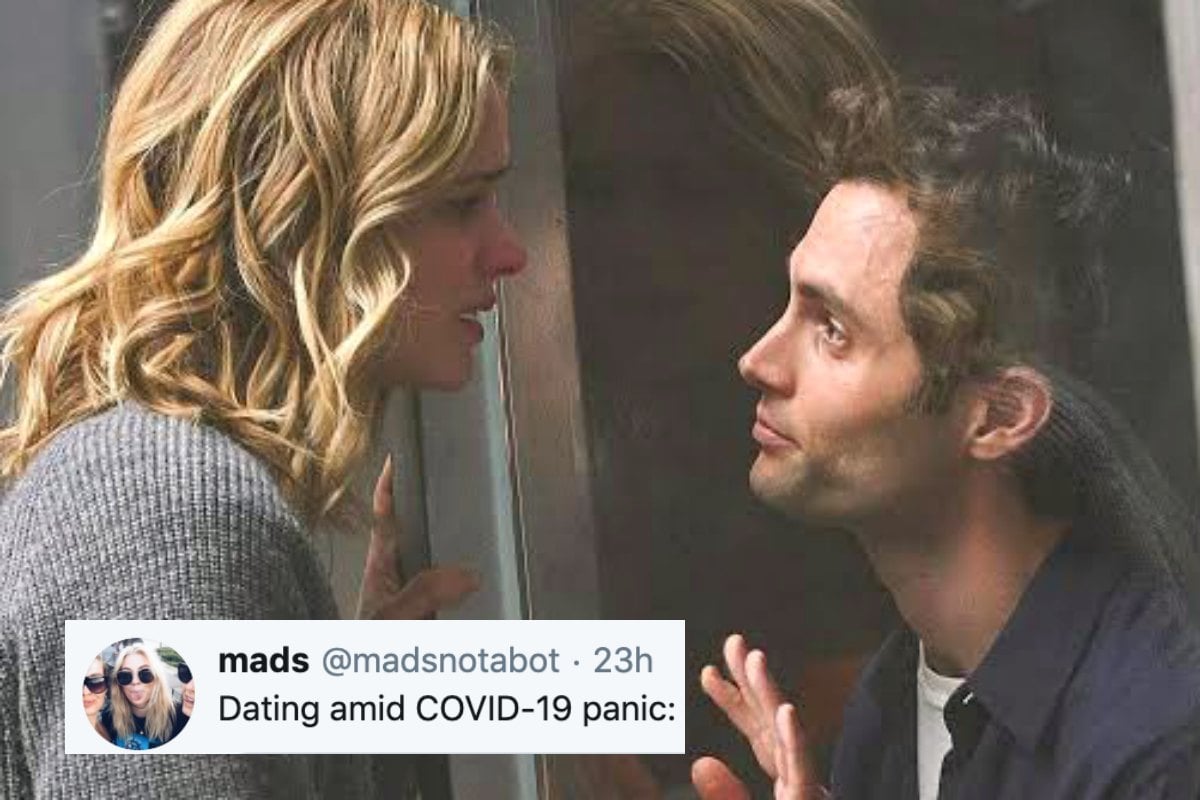 March 19, 2020 — Day before I closed on my new house. Ready to embrace a new life…Amidst talks of shutdowns and pandemic chaos, I was optimistic that any pending social distancing (which, to my knowledge, wasn't even a buzzword yet) would be quick, maybe a little inconvenient, but more or less painless……………………..
July 30, 2020 – Fuck it. I'm going somewhere. If I die, I die. The psychological warfare in my head had to stop…that said, the purpose of this post is to reveal some really personal, really fucked up and really introspective thoughts that I have had and have personally spoken to other single women (not so much men, so please stand up if you can add to the conversation) who are in the same boat, and how I've started to overcome them.
This isn't a pitch for pity for anyone who has had to endure this pandemic isolation with zero human contact…however, I do suspect that one day there is going to be a study on the PTSD repercussions on those who lived alone during one of the worst pandemics in history — especially in an era with digital/virtual capabilities.
I'm going to relay my story – and, as I've spoken to more and more single women going it alone in this pandemic, I'm seeing common threads.
Watch the psycho demise, in chronological order:
First Month:

This pandemic isn't that bad…it'll clear itself up and we can all go back to normal.
I gotta work from home? All my work trips are cancelled? What the fuck am I going to do? Oh, I have a wine fridge and DoorDash – I'm good for now.
Am I going to lose my job?

Second Month:

All my friends are getting laid off. Oh, shit – I just bought a house (insert anything else here…car, I have to pay rent, etc)…what the fuck am I going to do if that happens to me? I have no one to rely on to help financially…I gotta get my ass into gear. Proceed to wine fridge.
They now deliver alcohol!!???? Yes, all of it please.
How the hell am I going to meet someone during this quarantine? I'm 41… I'm 41!!!! I'm losing my sexual appeal by the day…I need more wine.
I have nothing else to do after 7pm…Xanax and bed it is.

Third Month:

Fuck it. A bottle of wine a night…Doordash for dinner…this can't last much longer so I'll be back in my fit self in no time.
Dammit. My clothes are a bit snug. No biggie. I'll work out and cancel out those wine/pizza/pasta/ice cream calories.
Wait, let me do calorie calcs again: I don't walk around an office building all day going from meeting to meeting – my kitchen is 10 feet away…and it's free for all…I need to reign this in.
Am I going to lose my job???
Oh, and I have no where to go. No one to talk to. I haven't had human contact in three months…is that right???
Would anyone know if I died? I mean, it's a high probability that I could lay here decomposing for several days and no one would actually know…
I haven't touched a single person in three months…
6:30pm – Xanax and Tylenol PM — because the coma would be worth it.

Fourth Month:

I'm fat. I've gained 10 lbs. I'm old. The lbs don't just drop like they used to.
Would anyone know if I died?
Am I going to lose my job?
I give up even getting out of pajamas…or, after my workout, I just shower and get right back into them…no one but me would know.
My clothes are all too tight. Not a damn person will love me now.
Finished work by 5:30….no alcohol — just Xanax, Melatonin and Tylenol PM…Perfect cocktail for a 11 hour nap.

Fifth Month:

Same shit. Different day…I think.
What day is it really?
No one could date this. Confidence is gone. Anxiety is high. Weight is highest it's ever been, despite all your workouts. You have no one to talk to…just fucking die already – it's easier.
Shit has to change. I can't live like this. In fact…I will die like this if shit doesn't change.

Sixth Month:

Fuck it. Get on a god damn plane and get your ass back into gear. If you get Covid, there's no one at home to give it to so just go do you…Shit has to change.
So. I'm in Tulum. It was a 2.5 hour plane ride (with mask) to get to a place to re-set. Re-live. Re-evaluate the importance of my life.
Caveat: I've never once considered taking my life — It's just that when you're alone, for the length of time I've been alone, your mind starts spiraling into darkness.
When you are really stuck in your house, with no neighboring interaction, no personal interaction, no human touch (i.e. sex and snuggles), no ability to meet people to potentially (and hopefully) fall in love and find a happy ever after, the struggle is SUPER real.
For those who have a family and are truly at their wit's end with kid education and entertainment juggling and lack of spousal social distancing, just take a beat. Be thankful you have a life partner and little midgets who (though most likely are bugging the living hell out of you) can, for the majority of your day, take your mind off the fact that at the end of your work day, your work isn't done…you still have them to attend to.
This pandemic has hit me in ways I never expected. And it's not over. The anxiety of not knowing how this will pan out is exhausting. I've yet to master the art of "let go and let God" or "zen."
I know a lot of single women (again, dudes, speak up) who are in the same boat…There's a lot going on when there is nothing going on. That, and Trump is still our president…if he gets re-elected it would be so apropos for 2020 that, at this point, nothing would surprise me.
Anyway…I'm in Tulum – because travel is my only consistent companion. And anything or anyone you love is worth the risk.
More to come.